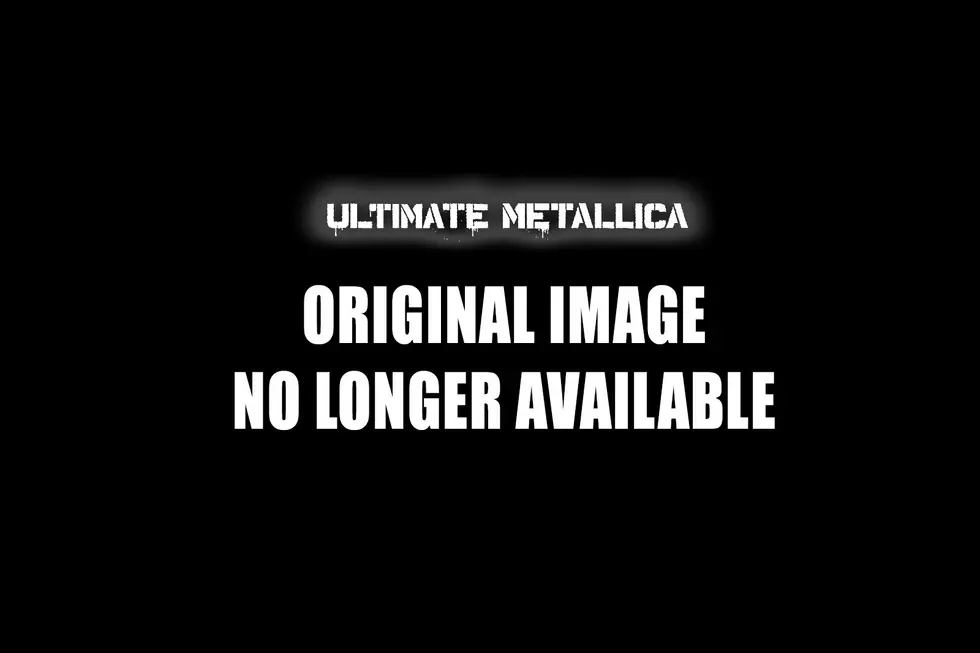 Metallica, 'King Nothing' – Official Music Video
The fourth single from Metallica's 'Load' brings with it the second music video directed by Matt Mahurin. Filmed toward the end of 1996 in Salt Lake City, Utah, the video for 'King Nothing' made its debut on television sets across the country on January 7, 1997.
'King Nothing' peaked on the Billboard Mainstream Rock Tracks charts at No. 6. The track was also featured on the hugely popular HBO series 'The Sopranos' in the second season.
Metallica left their comfort zone filming this video in the dead of winter in Utah. As the band tears through the performance of 'King Nothing,' director Mahurin leaves his signature touch on the video as a whole. Filming 1991's 'The Unforgiven,' the director no doubt left an impression on the band being asked to direct not only 'King Nothing,' but also the second single released from 1997's 'ReLoad,' 'The Unforgiven II.'