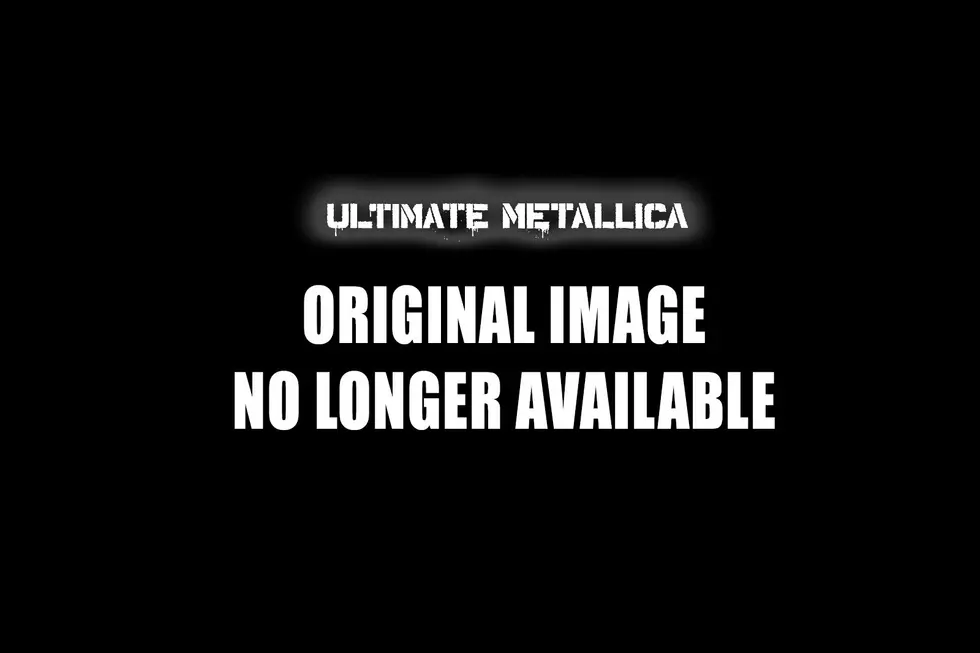 Metallica, 'Broken, Beat and Scarred' – Official Music Video
Teaming up with Wayne Isham yet again, the music video for Metallica's 'Broken, Beat and Scarred' debuted on March 26, 2009. The video was filmed over the course of two live shows that took place in California in December 2008.
Isham previously worked with Metallica for the filming of 'S&M' as well as the music videos for 'Frantic' and 'Enter Sandman,' among other band projects. The video for 'Broken, Beat and Scarred' not only incorporates the audio of the song, but also audio from the live crowds, giving it a different feel than the standard album track.
'Broken, Beat and Scarred' is the 45th single released by Metallica and the final single from 2008's 'Death Magnetic.' The song peaked at No. 15 on the Billboard Hot Mainstream Rock Tracks chart.